Firefighting Job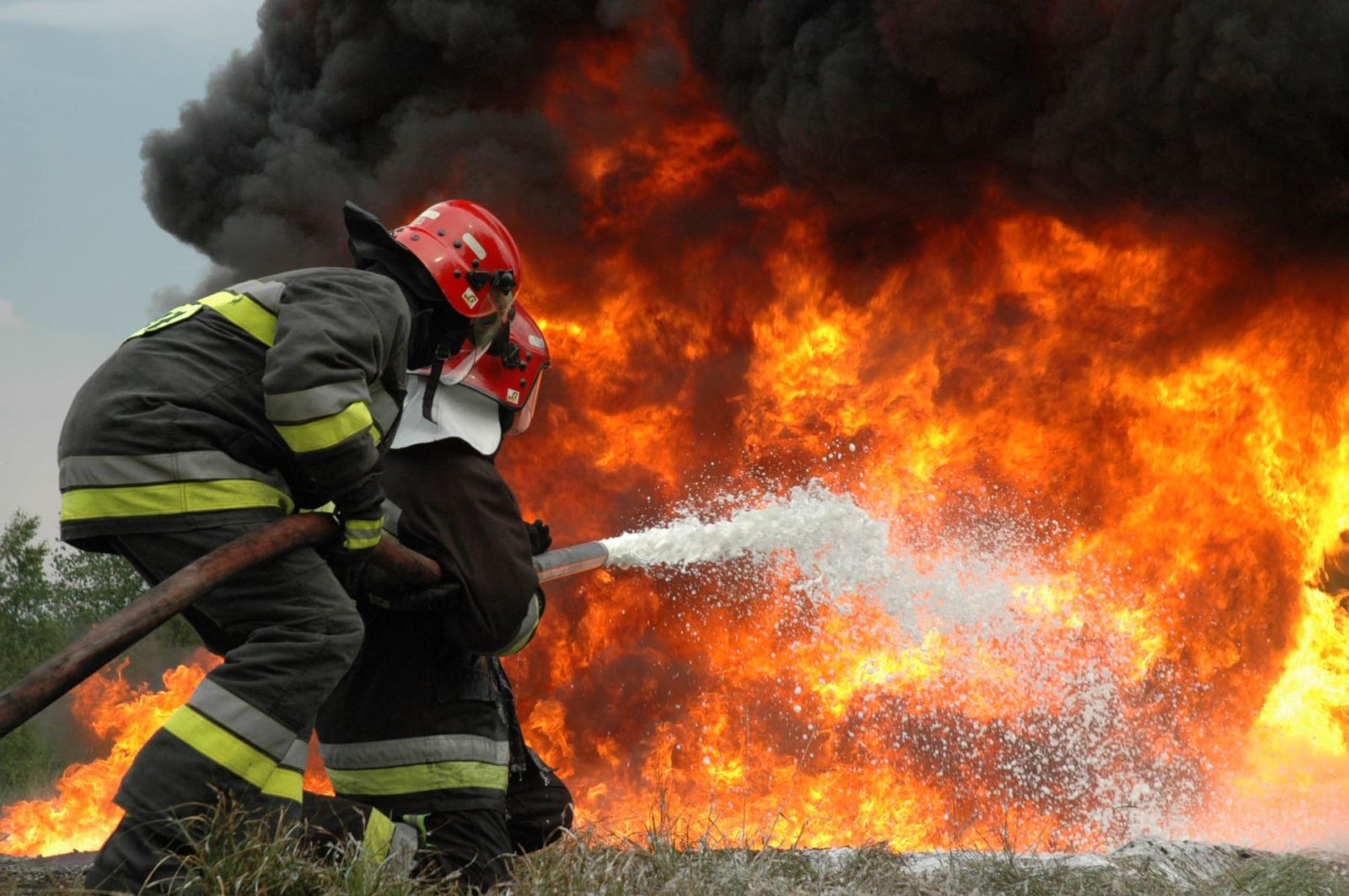 Fire is said to be a good servant but a bad master, and that is the essence of firefighting jobs. The firefighting industry is elaborate as we all know the extent of damage and loss a single incident of fire can cause. This explains the huge number of firefighting jobs on both voluntary and paid terms, with full time and part time options.

The general duties of a firefighter

A fire brigade job may vary depending on whether it is a voluntary or a fully compensated job and the position held at the place of work and. Full time firefighters are also paid differently from the part time ones. Generally, firefighters are charged with the following firefighting duties.

· Responding to fire emergencies at times of need.
· Keeping fire equipment in proper working conditions at all times. The firefighting equipment will vary with the capacity and the scope of operation of the fire brigade in question. Nonetheless, a firefighter is responsible for taking care of the hard hat, leather gloves, fire resistant clothing, backpack and tents. The list is long.
· Maintaining emergency preparedness in the firefighting sector.
· Applying the appropriate firefighting techniques to extinguish and control fires
· Preventing fires
· Investigating fires to determine their causes and the strategies which would have kept it at bay.
· Administering first aid to fire casualties and rushing them to the nearest hospital whenever necessary.
· Educating the public on the methods of preventing fires.


Job requirements
Just like any other job, a person wishing to apply for a firefighting job must meet the following requirements. It is worth noting that these requirements will be dictated by the terms and conditions of the specific job and may also vary from one organization to the other.

Age Requirement- In most cases, a firefighter should be aged between 17 to 54 years of age. They should not be too young or too old for the task, given its emergency nature.

Aptitude Requirement- This entails verbal, spatial and numerical ability testing to determine the suitability of the candidate to the job.
Education and Experience.- First Aid training is a very crucial requirement for firefighters as they are mainly required to administer first aid to fire casualties. You are also required to have a driving license. Any other form of formal training is always an added advantage.
Occupation- People working in the military or ex-military workers are usually suitable for firefighting jobs due to the rigorous training that they undergo. However, formal firefighting training is also offered in various areas to facilitate growth in the firefighting career.

Medical and Fitness Requirements-For you to qualify to be a firefighter, you must be medically and physically fit for obvious reasons.Additional requirements. You also need to have outdoor skills in order to succeed as a firefighter. For instance, you need to be able to drive a truck with a manual transmission, change a tire, run a chainsaw, pitch a tent, read a topographic map or use a compass, depending on the employer. You also need to satisfy various integrity requirements as per the regulations of the firefighting department in your jurisdiction.
In a nutshell, firefighters are some of the most selfless public servants you will ever encounter (Denis Leary). Anyone wishing to become a firefighter must have this in mind.